Fungal Toenail Infections
Do your toenails look like any of the following pictures?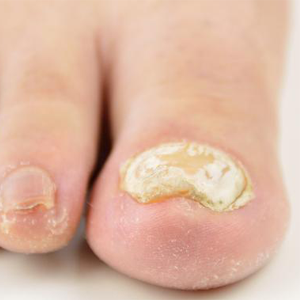 Thickened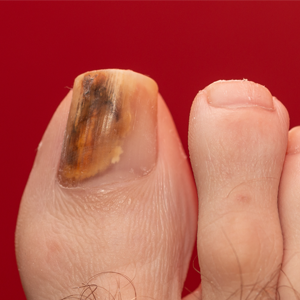 Discoloured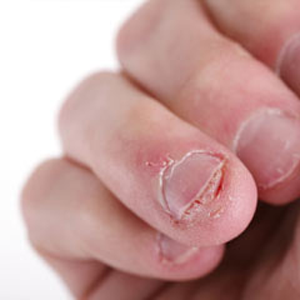 Cracked/chipped
Onychomycosis (Fungal nail infections) often lead to the nails becoming thickened, brown, green and/or yellow in colour and cracked.
Get your nails looking healthy again with PACT(R)Therapy!!!
Our experienced Podiatrists will take you through an extensive assessment and treatment program. PACT (R) Therapy has been proven to be:
Why come to Sole-Lution Podiatry?